Offensive sketch by Dan Harmon resurfaces; Harmon leaves Twitter
Last week, co-creator of Rick and Morty Dan Harmon left Twitter after an offensive sketch of his resurfaced online. Harmon didn't state his exact reasons for leaving social media, but many assumed it has to do with the controversial video. The sketch, called "Daryl," is a parody of Showtime's Dexter and shows Harmon pretending to have sex with a baby doll. Originally, the video was taken down, but it resurfaced with the help of far-right bloggers posting it on sites like 4chan and Reddit.
Harmon later released his apology saying, "In 2009, I made a "pilot" which strove to parody the series Dexter and only succeeded in offending. I quickly realized the content was way too distasteful and took the video down immediately. Nobody should ever have to see what you saw and for that, I sincerely apologize."
Later, Adult Swim released their own statement: "At Adult Swim, we seek out and encourage creative freedom and look to push the envelope in many ways, particularly around comedy. The offensive content of Dan's 2009 video that recently surfaced demonstrates poor judgement and does not reflect the type of content we seek out. Dan recognized his mistake at the time and has apologized. He understands there is no place for this type of content here at Adult Swim."
Harmon is currently working on season 4 of Rick and Morty. The show was picked up for 70 more episodes.
(via TVLine)
'Deadwood' movie officially greenlit by HBO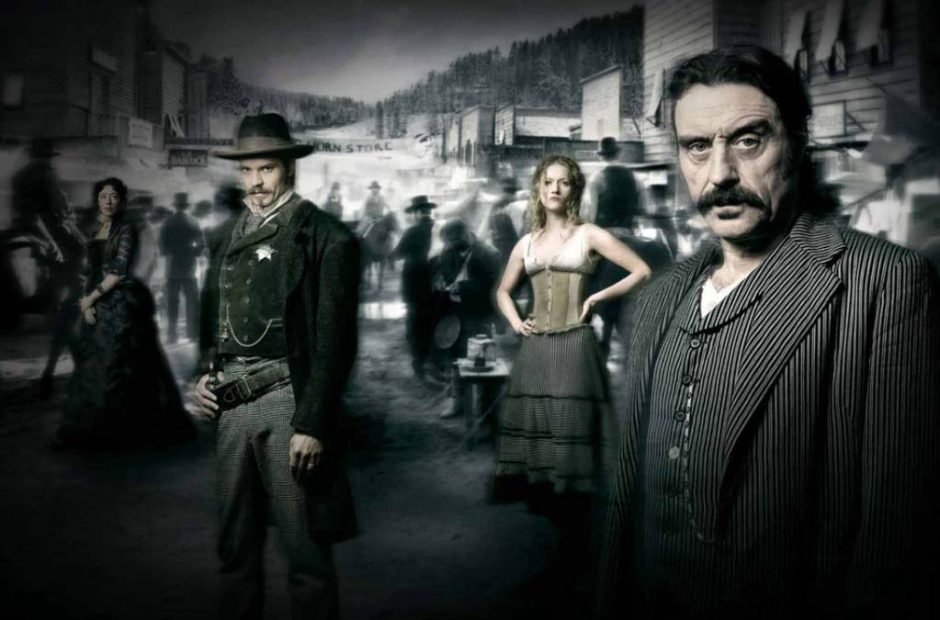 The Deadwood movie is finally happening. HBO announced last Wednesday (July 25) that they are going forward with the project at the Television Critics Association (TCA) summer press tour. HBO President Casey Bloys revealed that the film is scheduled to start principal photography in October. So far there's no official release date, but Bloys expects the movie to air on the network sometime in spring 2019.
"All of these people worked hard to get this together," Bloys said. "It's been a logistics nightmare getting all the cast members' schedules together, but we are there. It is greenlit."
Deadwood aired on HBO for three seasons from 2004 to 2006. Though it had a strong following it was canceled by the network due to low ratings and high production costs. Series creator David Milch pitched two television movies after the cancellation to close out the series, but they were not picked up by the network.
The upcoming movie will be directed by Dan Minahan from a script written by Milch.
(via Variety)
Chris Hardwick to return to AMC's 'Talking Dead'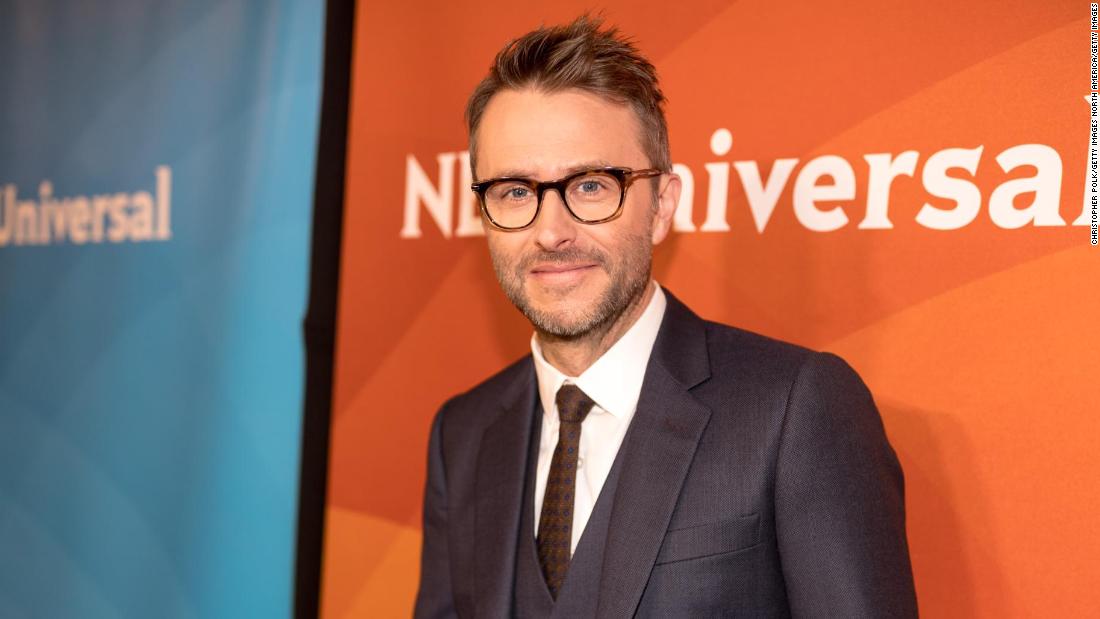 AMC has cleared Chris Hardwick to return as host of Talking Dead after allegations of sexual assault and emotional abuse by one of his ex-girlfriend. AMC released a statement saying:
"Following a comprehensive assessment by AMC, working with Ivy Kagan Bierman of the firm Loeb & Loeb, who has considerable experience in this area, Chris Hardwick will return to AMC as the host of Talking Dead and Talking with Chris Hardwick. We take these matters very seriously and given the information available to us after a very careful review, including interviews with numerous individuals, we believe returning Chris to work is the appropriate step."
Hardwick will be back on the air for Talking Dead's August 12 premiere right after the season 4 mid-season debut of Fear of the Walking Dead. Talking Dead guest and Hardwick's SDCC panel replacement Yvette Nicole Brown will still host the previously set The Walking Dead season 9 preview on August 5. She'll also appear as a gust on Talking Dead the following week.
AMC pulled the season 2 premiere of the Talking Dead back in June after accusations by Hardwick's ex Chloe Dykstra appeared online. Hardwick strongly denied the allegations saying "I was heartbroken to read Chloe's post. Our three-year relationship was not perfect—we were ultimately not a good match and argued—even shouted at each other—but I loved her, and did my best to uplift and support her as a partner and companion in any way and at no time did I sexually assault her."
NBC has not revealed whether Hardwick will return for The Wall later this year.
(via Deadline)
Comedy Central to start airing BoJack Horseman reruns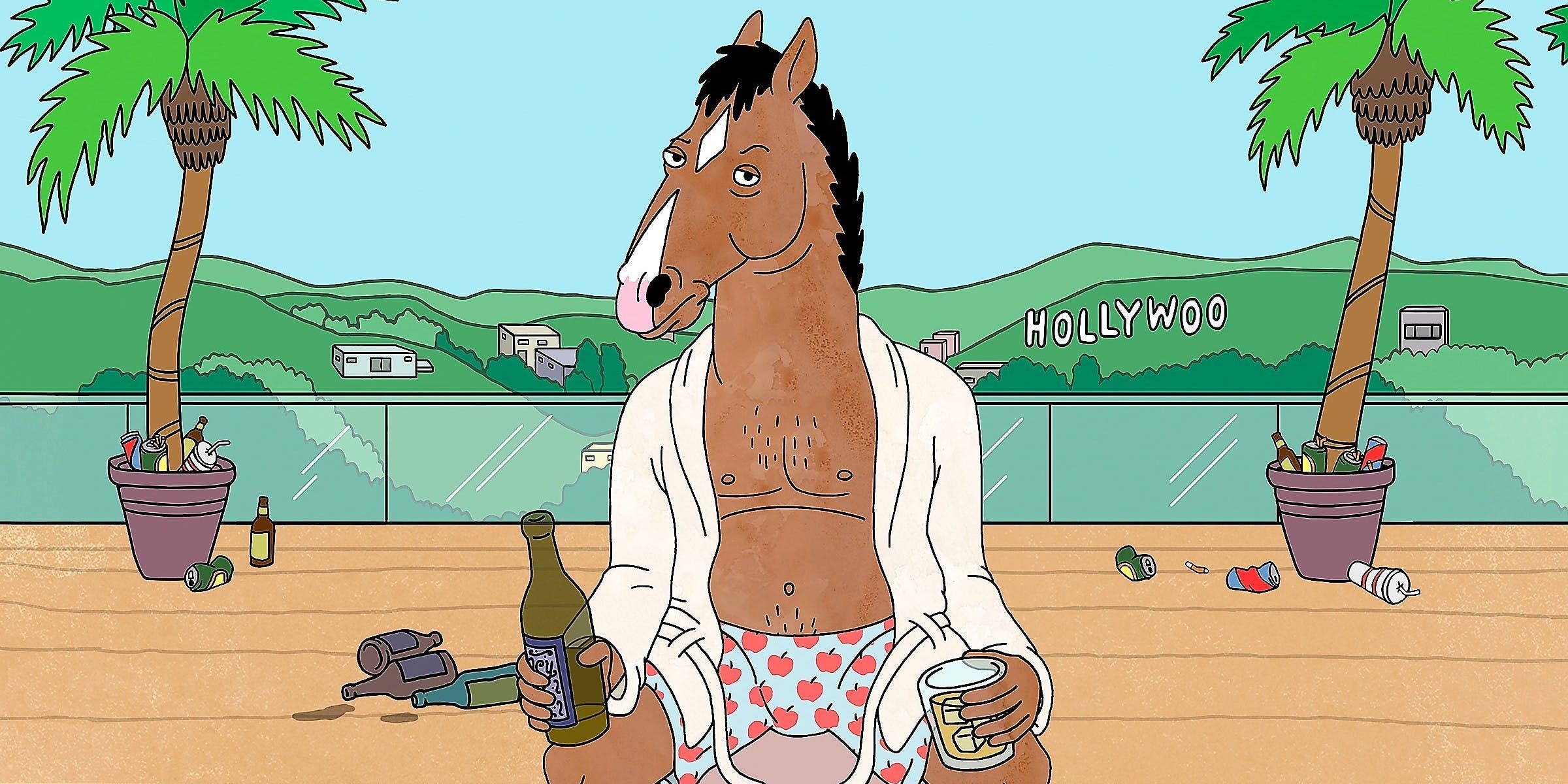 BoJack Horseman is now officially the first Netflix series to hit cable. Comedy Central announced on Thursday (July 26) that it has acquired the rights to all episodes of the Netflix comedy. BoJack will air on the network September behind the 22nd season premiere of South Park, which seems pretty fitting.
"'BoJack Horseman' has been a groundbreaking show, defining the best in adult animated comedy just as 'South Park' was before it," said Michael Eisner, founder of The Tornante Company, which produces the show for Netflix. "It is very fitting that the two shows will air back-to-back on Comedy Central."
BoJack will make his big cable debut days after Netflix premieres the fifth season of the show. According to Comedy Central, the deal is for all current seasons, which includes the fifth season, but it won't air on the network for quite some time. They plan to air the episodes chronologically. Certain episodes will also be available to stream on cc.com and the CC app.
(via The Wrap)
The Coen Brothers' Netflix series is now a new movie
Last year, Netflix announced the Coen Brothers' The Ballad of Buster Scruggs as an original series featuring six tales about the American frontier. Turns out it's a 132-minute anthology styled movie. It'll have its world premiere in the competition at the Venice Film Festival.
"We've always loved anthology movies, especially those films made in Italy in the Sixties which set side-by-side the work of different directors on a common theme," the Coens said in a statement. "Having written an anthology of Western stories we attempted to do the same, hoping to enlist the best directors working today. It was our great fortune that they both agreed to participate."
The cast features Tim Blake Nelson as Buster Scruggs, Zoe Kazan, Liam Neeson, and Tom Waits, but we don't know much regarding the separate stories. The movie is slated to hit Netflix the end of this year along with a theatrical release to qualify for Oscar consideration.
Are you excited for the new Coen Brothers movie?
(via Variety)
Carries Fisher and Mark Hamill will return for 'Star Wars: Episode IX'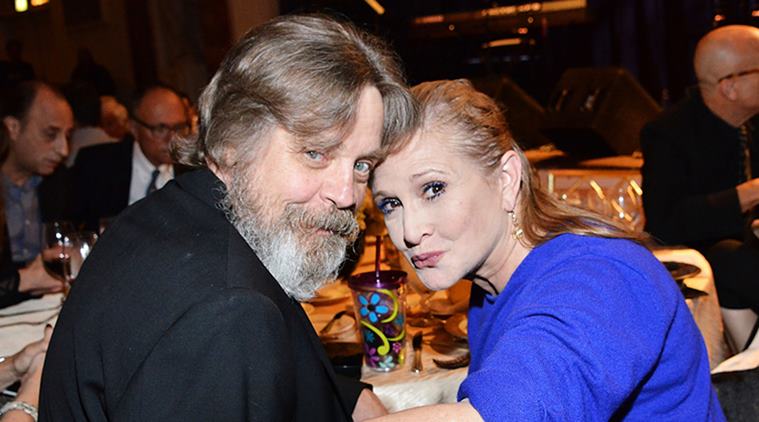 The next film in the new Star Wars series starts production this Wednesday in London, but last week Lucasfilm revealed the cast for the film. While actors like Daisy Ridley, Adam Driver, and John Boyega were expected to return, there are some surprises. The biggest reveals were Carrie Fisher and Mark Hamill returning for the sequel. Billy Dee Williams is also confirmed to reprise his role as Lando Calrissian, after rumors earlier this year.
Others reprising their role in the upcoming movie include Oscar Isaac (Poe), Lupita Nyong'o (Maz), Domhnall Gleeson (Hux), Kelly Marie Tran (Rose), Joonas Suotamo (Chewbacca), Billie Lourd (Ko Connix), and Anthony Daniels (C-3PO). Joining the cast is Naomi Ackie and Richard E. Grant along with Kerri Russell.
According the Lucasfilm, Fisher will appear in the film "using previously unreleased footage shot for Star Wars: The Force Awakens." When Fisher died in 2016, Lucasfilm said they wouldn't use CGI to recreate the actor as they did in Rogue One with Peter Cushing and a younger version of Fisher.
Star Wars: Episode IX opens in theaters December 20, 2019.
(via The Verge)
BY ASHLEY PEREZ
Source: reality-comics.com