See the new and improved Chucky from the 'Child's Play' reboot
After countless teasers, we finally have our first real look at the newly designed Chucky from the upcoming Child's Play reboot. Mark Hamill shared an image of the Buddi doll standing in the shadows wearing his signature overalls and sweater while holding a large knife. Chucky still has his blazing red hair, but it's less unkempt than the original design. Other minor changes include the color of the sweater which has been slightly altered along with his eyes with are now red instead of piercing blue.
Directed by Lars Klevberg and written by Tyler Burton Smith, Child's Play stars Aubrey Plaza, Brian Tyree Henry, Gabriel Bateman, Tim Matheson, and Mark Hamill. The movie opens in theaters June 21.
(via ComicBookMovie)
HBO confirms 'Westworld' season 3 release date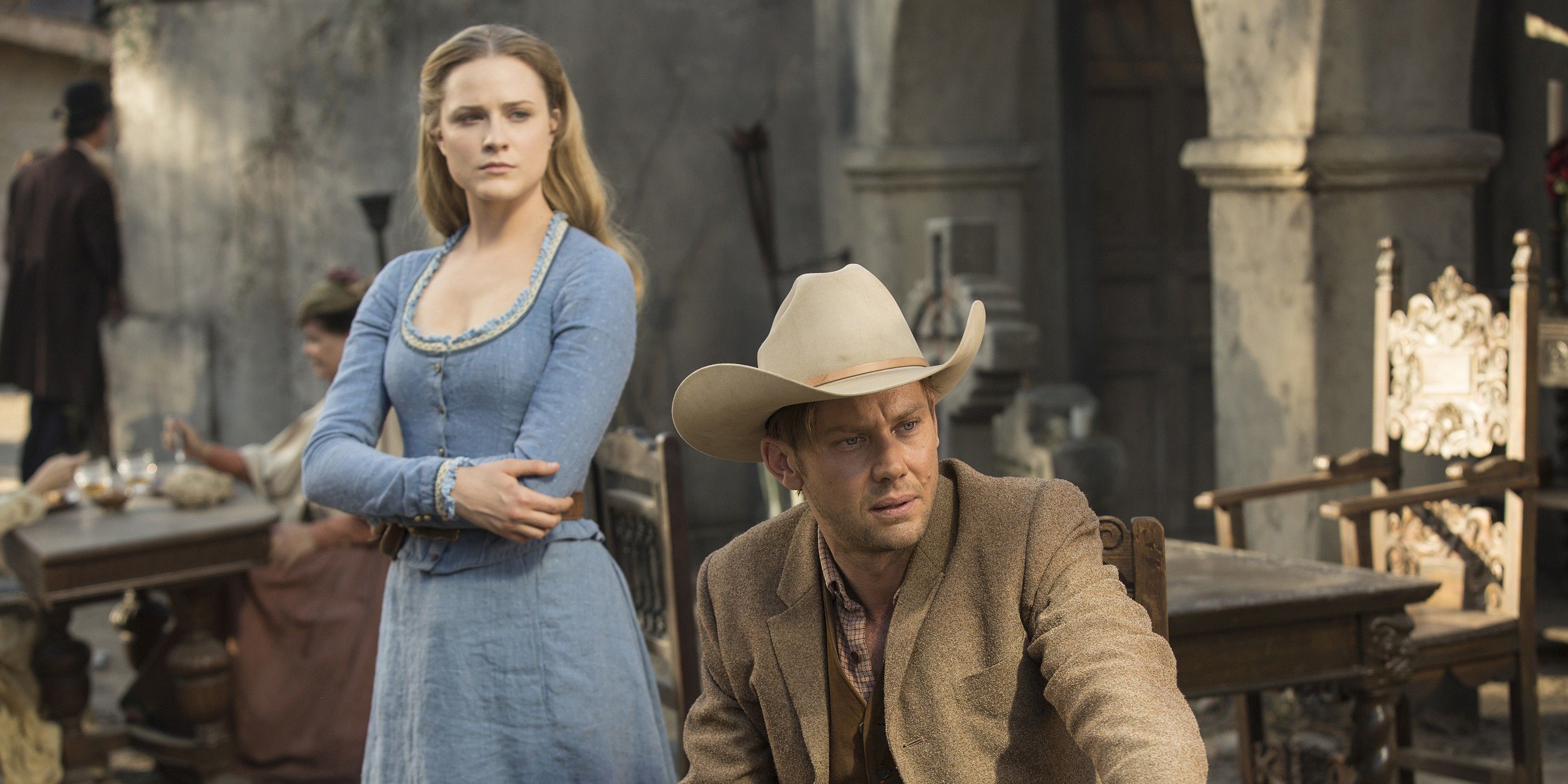 HBO has confirmed the release date for season 3 of Westworld. The next season will premiere sometime in 2020 along with the 10th season of Curb Your Enthusiasm and the fourth season of Insecure. Principal photography was supposed to start this spring, but was delayed after several sets were burned by California wildfires in November.
Developed for television by Jonathan Nolan and Lisa Joy, Westworld stars Evan Rachel Wood, Thandie Newton, Rodrigo Santoro, James Marsden, Jeffrey Wright, Tessa Thompson, Luke Hemsworth, Jimmi Simpson, Anthony Hopkins and Ed Harris.
(via Collider)
Report: 'The New Mutants' delayed yet again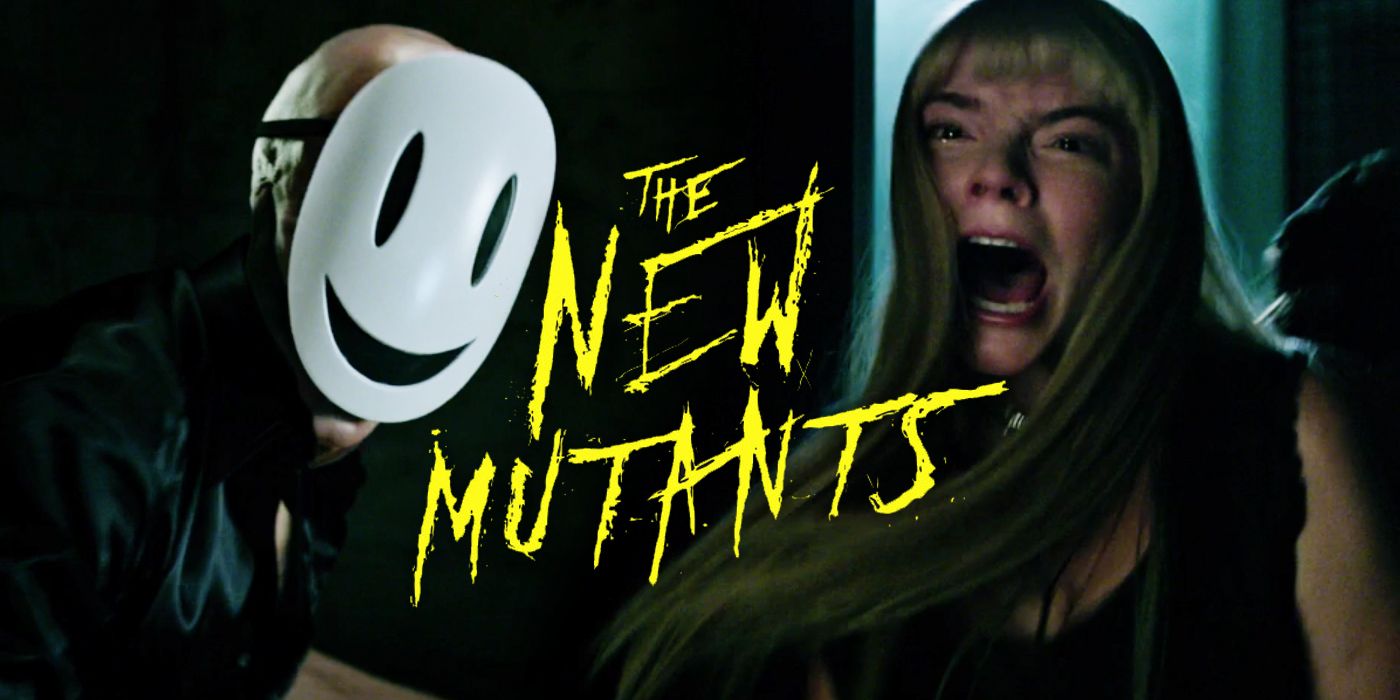 Things are looking bleak for this X-Men spinoff film. A new report from iHorror suggests that The New Mutants has been delayed once again. The film has been removed from its August release date for another undetermined date. This marks the third time the film has been delayed from its original release date of April 2018.
The movie was originally delayed due to script re-writes and reshoots to add a new character to the plot. Those reshoots have yet to take place and with no information on them, many are wondering if the movie will be released in theaters at all. Some reports suggest the movie will be released on a streaming service, like Hulu or Disney+ after launch.
(via iHorror)
Watch the debut trailer for Netflix's 'Tuca & Bertie'
Netflix has released the first trailer for their new animated comedy series Tuca & Bertie. Brought to you by the team behind BoJack Horseman, the new series follows the lives of two thirtysomething bird women – Tuca the carefree toucan voice by Tiffany Haddish and Bertie, the anxious songbird played by Ali Wong – who live in the same apartment building and get into all sorts of shenanigans as they step further into adulthood.
The 10-episode series will feature voice acting from Steven Yuen, Nicole Byer, Richard E. Grant, John Early, Reggie Watts, Tig Notaro, Amber Ruffin, Jermaine Fowler, and Tessa Thompson, among others. The series premieres on Netflix May 3 after a world premiere at the upcoming Tribeca Film Festival in New York on May 1.
(via THR)
Fox cancels X-Men series 'The Gifted'
Fox has officially axed the live action X-Men series The Gifted after two seasons. The cancellation comes over a month after the premiere of the season 2 finale, which is now the final episode of the series. The news shouldn't be a surprise since the series didn't pull in strong numbers. Season 2 averaged less than 2 million viewers per episode, with average ratings below .6%, a 40% decrease from its first season average. The recent acquisition by Disney also lessen its chances at renewal.
Fox's The Gifted stars Stephen Moyer as Reed Strucker, Amy Acker as Caitlin Strucker, Sean Teale as Eclipse/Marcos Diaz, Jamie Chung as Blink/Clarice Fong, Coby Bell as Jace Turner, Emma Dumont as Polaris/Lorna Dane, Blair Redford as Thunderbird/John Proudstar, Natalie Alyn Lind as Lauren Strucker, Percy Hynes White as Andy Strucker and Skyler Samuels as the Frost sisters.
(via Variety)
BY ASHLEY PEREZ
Source: reality-comics.com